Webmaster & KQ4 Jock / sometime
Music Dir.


Larry Scott





email Larry

Spiritual Advisor, Historian & KQ4
Chief Engineer / Jock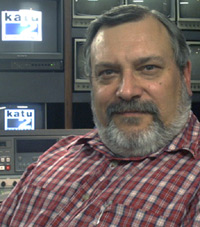 J. R. Miller



email J. R.
Privacy Policy - We collect NO information from anyone who visits this site. If you correspond with us and provide personal information, that information is shared with NO ONE for any reason.
Submit memories, photos or just plain nonsense to:

HOME PAGE (best viewed at 1024 x 768)

September 15, 1972 - 10:15pm. KQIV Lake Oswego signed on the air at 106.7 FM. Owner, Walter J. M. Kraus, Entrepreneur, puffed on his over-sized, custom-rolled cigar and waited for the money to pour in. That never happened.
As this site develops (we started on September 18, 2004) we will tell the story of KQIV in words, pictures and sound. KQ4, as it was called, was to be the "new wave" in Portland radio that would shake the market, leaving all other radio stations behind. Progressive album rock and "Quadraphonic" sound were the tools that would shape this radio revolution. Well, that was the plan, anyway. Like many great ideas, KQ4 fell far short. We will look at KQ4's ownership, management, staff, music, promotion and more. And...have some fun doing it!

We'd love to have your input. Share your memories, send in any artwork you might have, dig out those old newspaper articles, MP3 any old airchecks and send them our way. We especially encourage input from KQ4 listeners. If you remember the station, let us know. Include "then and now" photos if you have them. We will post your thoughts anonymously if you desire.
We will be adding pages as we get the goodies. Check back on a regular basis!
27 OCT 08 - ADDITION - LISTENER MEMORIES - Brad Giles remembers 1974 ...
19 NOV 07 - ADDITION - IN MEMORY OF... - Ed Hepp, KQ4 DJ -- Nov. 16, 1940 - Nov. 15, 2007
05 APR 07 - ADDITION - MORE STAFF PIX - Last-known "Rockin' in Quad" T-shirt found --
Larry Scott finds T-shirt at bottom of closet,
and it almost fits
---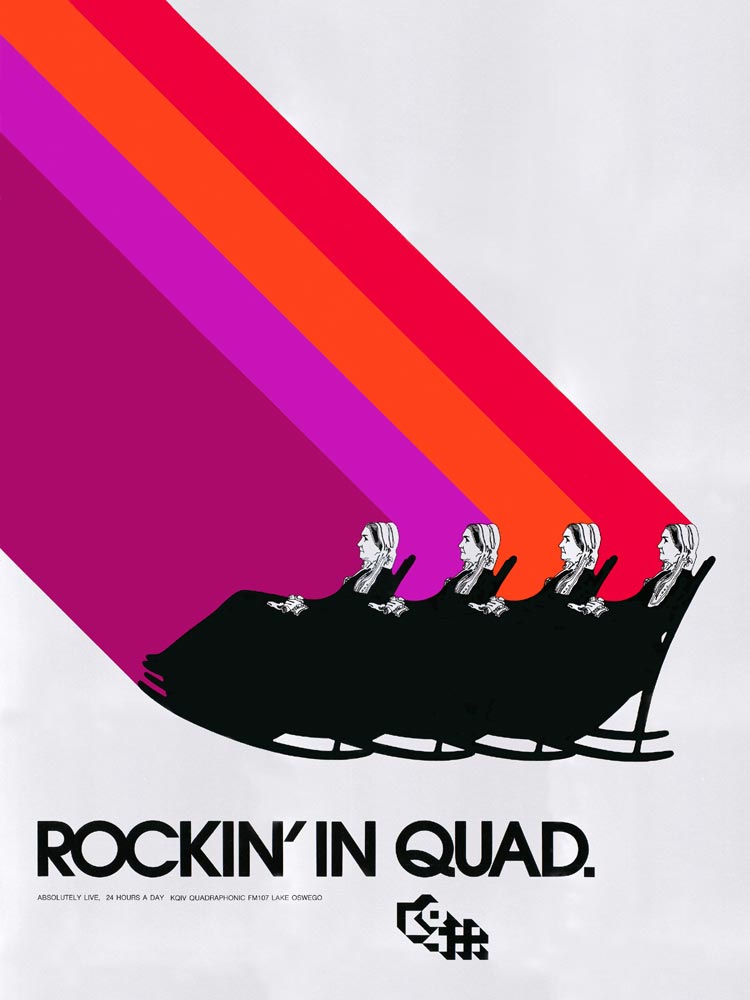 This was the original and "ultimate" KQ4 poster. The "Rockin' in Quad"
grannies logo appeared on T-shirts and windbreakers, as well.
For a closer look go to the Artwork Page -- or, to print
your own copy, go to the Restored Artwork Page.


---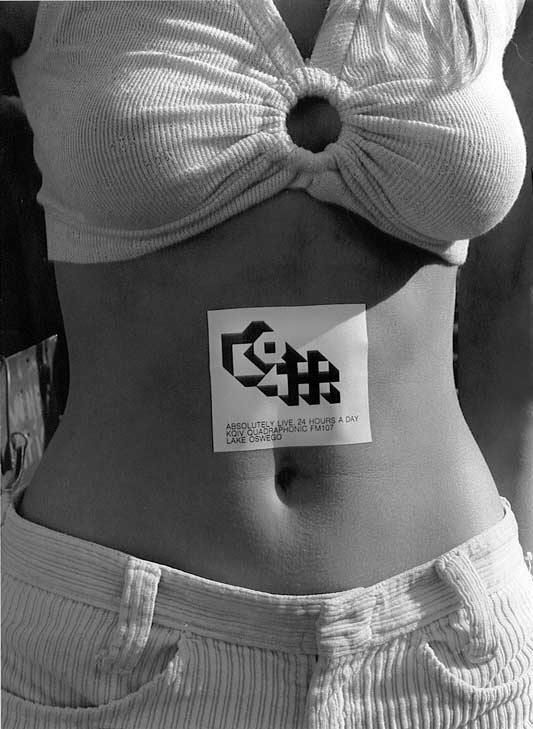 I know I should remember who this is, but.....

---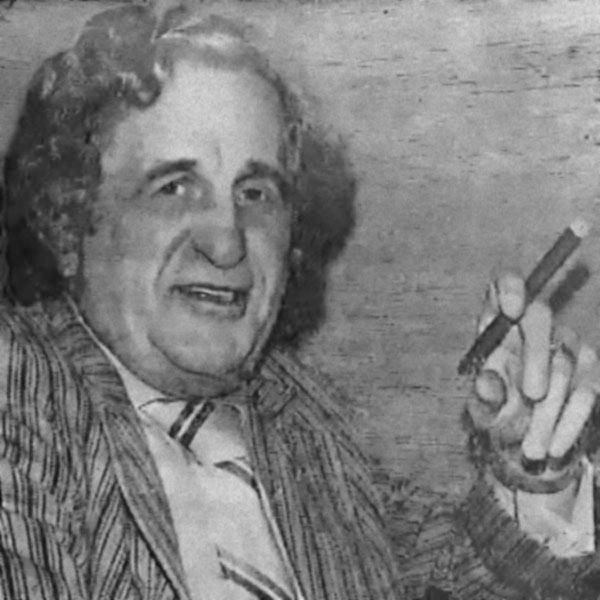 The owner. Yes! He really looked like that. Striped coat, and all.
Although, in the summer Walter preferred a white suit and
in the winter it was a black fur coat. The wrappers on his very long,
custom-rolled cigars were printed in gold leaf and said:
"Walter J. M. Kraus, Entrepreneur, (phone #)"

In Memory Of...

---
Special thanks to the following for their contributions:

Bob Ancheta, Jeff Clarke, Joe Collins,
Roger Hunter, Dick Jenkins, Gloria Johnson,
Jack Malone, Bob McClanathan, Faith,
Norman Flint, J. R. Miller, Marty Miller,
Pat Roberson, Jim Robinson, Larry Scott
and John Wallace

hit counter