Dick Jenkins
Jock / sometime Music Director
1972-1973
(posted 29 JUL 06)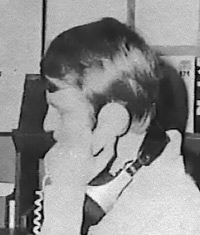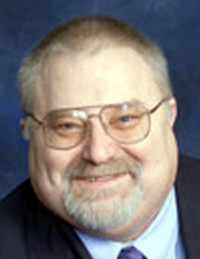 My good friend Steve Shannon (Spellerberg) and I left "real jobs" at KPAM AM/FM in Portland to help start KQIV as its first jocks. We also recruited Ed Hepp to join us. Steve was the first Program Director of KQ4 and I did the music. As time went by, others came to the station who were better qualified to select the music, so I faded out of the role but I did put the first music library together.
As I remember, my jock shift was nights from 10pm to 2am. Had a blast! Loved the station's concert scene, too, since prior to KQ4 I had promoted a few concerts at the old Avalon Ballroom. (Does anyone remember Blue Cheer?) Had a meltdown with Walter Kraus after the first ratings book came out and Steve and I walked out one day, never to return. I went on to jobs at KISN, then to KTAC in Seattle/Tacoma.

I got out of radio later in the 70's. Even was a lobbyist for the pleasure boating industry for a while. In 1986, I got back into radio as station manager at KCLB-FM in Santa Rosa, California. Twenty years later, that single radio station has become a network of 200 stations in 44 states, known as the K-LOVE and Air 1 radio networks. I'm now the President of the network which is headquartered in Rocklin, California.

Married to the same woman for 32 years, raised 3 kids to adulthood, and now own a pack of Rottweilers who sleep on our bed at night (O.K. it's a California King sized bed). I ride my Harley Road King for fun -- when I'm not being a workaholic.
KQIV was a wonderful time of free form radio with no boundaries. If you'd like to drop me a line, you can reach me at: djenkins@emfbroadcasting.com

Where's Dick now?